#MadeWithProtoPie
Explore, inspire, showcase prototypes
Discover stunning prototypes made by other talented Pie makers
in the ProtoPie community! Tag #MadeWithProtoPie for a chance to
get featured.
Share Your Pie
Pies of the month
Feel inspired to make your own Pie?
Download ProtoPie
Sign up for free and deliver high-fidelity prototypes today.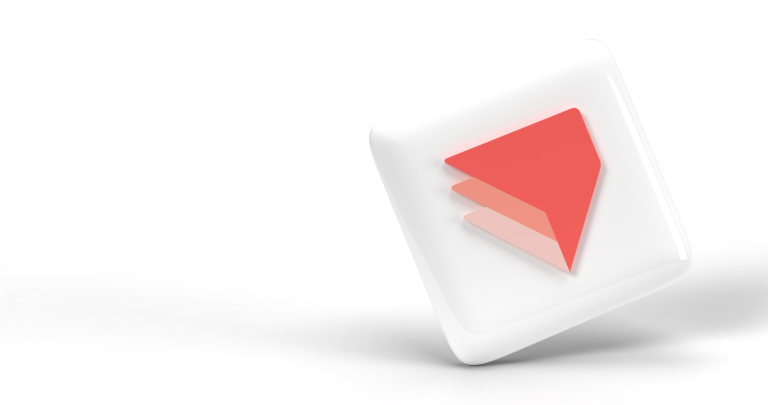 ProtoPie School
Learn ProtoPie the way that suits you, and create your own prototypes.
Community
Join the ProtoPioneers community to meet other prototyping experts and find the best tips & tricks.